Second Act Sisterhood
MEMBERSHIP OPTIONS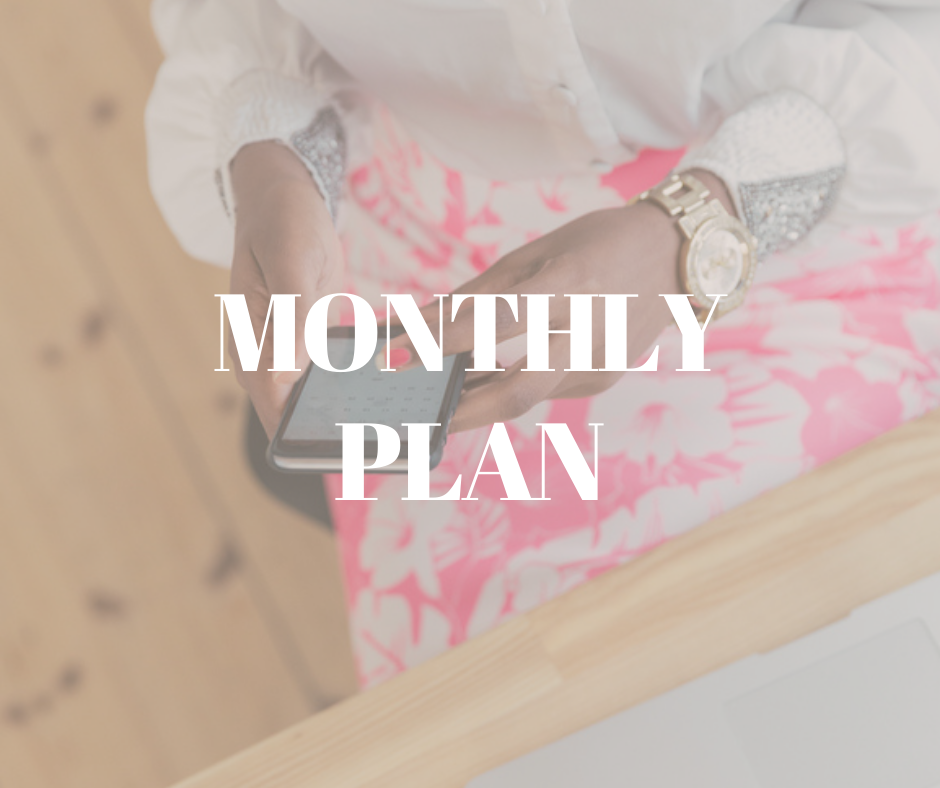 FREE COURSE: Kickstart Your Midlife Reinvention
EXCLUSIVE ACCESS: VIP Members Only Facebook Community
Monthly video and audio lessons + training
Access to Guest Speakers
Action-oriented Online Courses
Inspirational Masterclasses
Resource Library
Online Group Chats
Business Tutoring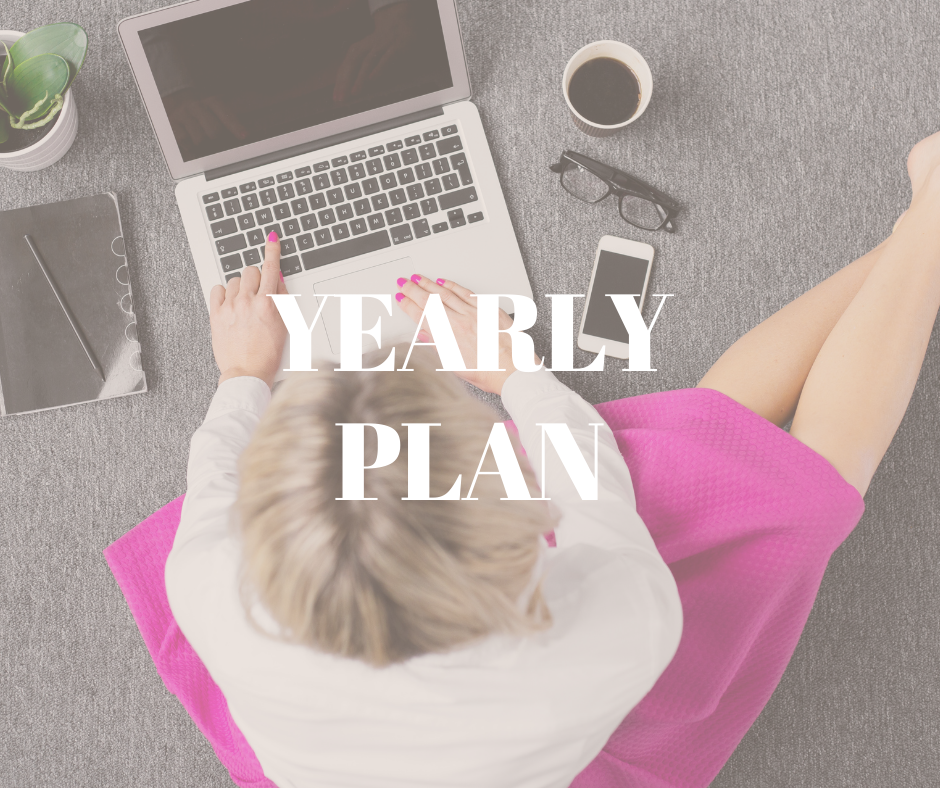 YEARLY
$197/yr
(a savings of $40+ annually)
FREE COURSE: Kickstart Your Midlife Reinvention
EXCLUSIVE ACCESS: VIP Members Only Facebook Community
Monthly video and audio lessons + training
Access to Guest Speakers
Action-oriented Online Courses
Inspirational Masterclasses
Resource Library
Online Group Chats
Business Tutoring
The Second Act Sisterhood membership program is based on the Midlife Metamorphosis Model, a proven framework designed to help you identify where you are on your midlife journey so you can go from where you are to where you want to be.
Frequently Asked Questions
When does the course begin?
You can start at any time. Everything within this membership community is self-paced which means you go at a tempo that's most comfortable for you.
Am I charged right away?
You will be charged upon sign up and can cancel at any time. You will be billed every 30 days.  
How can I get support if I have a question or a problem?
Please contact [email protected] to connect with us or post your questions in the VIP (members only) Facebook group.
How often will new content be added?
New content will be added every month and will be available to you anytime in the portal once it is posted.
What if I don't finish the material before new material is released?
Content will always be available to you at any time in the membership platform. Every lesson is less than 30 minutes. Since you can go at your own pace, there are no worries about falling behind. The material is available to you whenever you're ready for it. The most important thing is to learn and implement.
Can I get a refund?
I take your growth in the second half of your life very seriously and have put a lot of time, energy and effort into helping you succeed. For that reason, I ask you to put time, energy and effort into the decisions you make and the actions you take as well. To learn about the refund policy, email: [email protected]
I have a different question that's not shown here. How do I get an answer?
You can send any questions you have to [email protected]